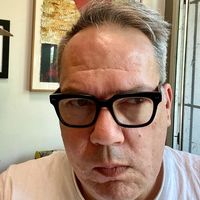 Who I Am
I am Michael Grover, a freelance B2B writer with extensive SEO experience helping companies drive organic traffic from search engines.

I use a full-cycle process that involves first understanding your audience, writing quality content designed to appeal to them, using analytics to measure results, and improving the plan based on what was learned.

I write engaging long and short form content for technology, marketing, and environmental markets. I thrive on explaining complex concepts to ordinary people.

Additionally, I have held production, marketing, and business roles at Oracle and United Business Media.